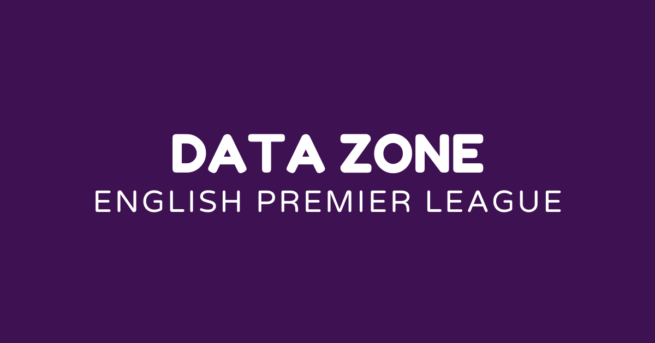 Data Analysis: Jesse Lingard and Cristiano Ronaldo play pivotal roles in away win against Ham
The away side Manchester United found an odd-goal win in the game against West Ham at London Stadium. The team won 2-1 (1-1) in the Premier League on Sunday.
There was no real shape to the match until West Ham took the lead just on the half-hour mark through Said Benrahma, who scored, with an assist by Jarrod Bowen, making it 1-0.
Manchester United equalised to make it 1-1, when Cristiano Ronaldo scored, in the 35th minute.
The deciding goal came, when Jesse Lingard scored a 1-2 for Manchester United, with an assist by Nemanja Matic. Lingard then completed the team's come back.
West Ham have 2 wins, 2 draws and 1 loss with a 11–7 goal difference in the last 5 games, while Manchester United have 4 wins and 1 draw and a 13–4 goal difference.
The last outing between the teams ended in a 0-1 home win for Manchester United in March 2021.
West Ham are unbeaten at home, after two games. Manchester United are unbeaten away from home, with one win in two tries so far in the league.
West Ham have scored 11 goals. They have scored seven goals at home. They've conceded 7 goals in total.
Manchester United have scored 13 goals in this campaign. Away from home they have scored 13 goals. They've conceded 4 goals in total.
West Ham have opened the score in 2 of their 4 of the games, and have a winning ratio of 50 percent when scoring the first goal.
In the next games in the Premier League, West Ham will play Leeds (away) on 24 September 2021, Brentford (home) on 02 October 2021 and Everton (away) on 16 October 2021. Manchester United play Aston Villa (home) on 24 September 2021, Everton (home) on 01 October 2021 and Leicester (away) on 15 October 2021.