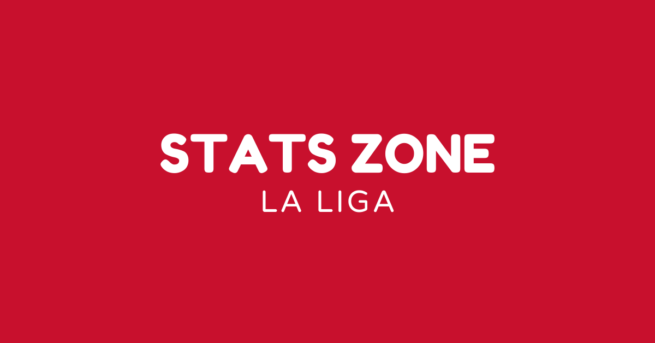 Stats Zone: Luis Morales salvages point for Levante in draw with Elche
After a goal from Perez, Elche were 1-0 up at half-time, in their home game against Levante in La Liga. But then, Levante clawed their way back into the game and equalised through Luis Morales. The game finished 1-1.
The match was even in terms of goals until Elche took the lead in the 33rd minute through Lucas Perez, who scored.
In the 55th minute, Jose Luis Morales found the net to equalise for Levante. The 1-1 goal was the last goal of the game.
The game was the fifth in a row without a win for Levante.
Elche have 1 win, 3 draws and 1 loss with a 3–3 goal difference in the last 5 games, while Levante have 4 draws and 1 loss and a 6–7 goal difference.
The last outing between the teams ended in a 0-1 home win for Elche in April 2021.
Elche are unbeaten at home, after two games.
Elche have scored 3 goals. They have scored two goals at home. They've conceded 3 goals in total.
Levante have scored 6 goals in this campaign. Away from home they have scored 6 goals. They've conceded 7 goals in total.
Elche have opened the score in 1 of their 4 of the games, and have a winning ratio of 100 percent when scoring the first goal. Levante have scored 60 percent of their goals in the last 45 minutes, putting up a -1 (3–4) goal difference.
In the next games in the La Liga, Elche will play Villarreal (away) on 21 September 2021, Real Sociedad (away) on 25 September 2021 and Celta Vigo (home) on 02 October 2021. Levante play Celta Vigo (home) on 20 September 2021, Barcelona (away) on 25 September 2021 and Mallorca (away) on 01 October 2021.