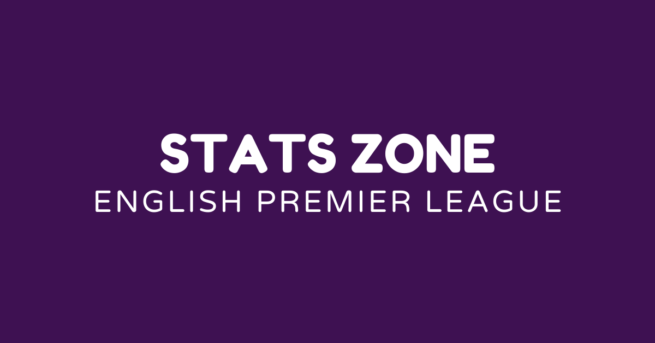 Stats Pack: Win against Crystal Palace gives Liverpool league top spot
Liverpool are the new leaders in the Premier League thanks to 3-0 (1-0) at home to Crystal Palace. Liverpool are three points clear of Manchester City at the top of the table. Palace is in 14th place.
Away team Liverpool took the lead just before half time when Sadio Mane found the net.
Mohamed Salah increased Liverpool's lead with an assist by Virgil van Dijk, in the 78th minute.
Liverpool increased the lead even more as Naby Keita scored in the 89th minute. This brought the final score to 3-0.
Liverpool have 4 wins and 1 draw with a 12–1 goal difference in the last 5 games, while Crystal Palace have 1 win, 2 draws and 2 losses and a 5–8 goal difference.
The last meeting between the teams ended in a 0-2 home win for Liverpool in May 2021.
Liverpool are unbeaten at home, after two games.
Liverpool have scored 12 goals. They have scored six goals at home. They've conceded 1 goals in total.
Crystal Palace have scored 5 goals in this campaign. Away from home they have scored 5 goals. They've conceded 8 goals in total.
Liverpool have opened the score in 3 of their 4 of the games, and have a winning ratio of 100 percent when scoring the first goal. Crystal Palace have scored 100 percent of their goals in the last 45 minutes, putting up a +3 (5–2) goal difference.
In the next games in the Premier League, Liverpool will take on Brentford (away) on 24 September 2021, Manchester City (home) on 02 October 2021 and Watford (away) on 15 October 2021. Crystal Palace play Brighton (home) on 26 September 2021, Leicester (home) on 02 October 2021 and Arsenal (away) on 17 October 2021.