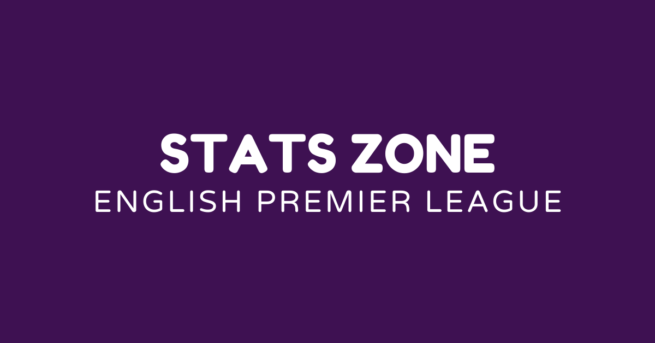 Stats Pack: Ödegaard find the net as Arsenal sink Burnley
The first-half goal from Ödegaard was the only goal of the game. Arsenal won 1-0 (1-0) away to Burnley in the Premier League.
There was no real shape to the match until Arsenal took the lead just on the half-hour mark through Martin Ödegaard, who found the net, making it 0-1.
The game was the fifth in a row without a win for Burnley.
Burnley have 1 draw 4 losses with a 3–9 goal difference in the last 5 games, while Arsenal have 2 wins and and 3 losses and a 2–9 goal difference.
The last outing between the teams ended in a 1-1 draw, with Burnley at home in March 2021.
Burnley have scored 3 goals. They have scored two goals at home. They've conceded 9 goals in total.
Arsenal have scored 2 goals in this campaign. Away from home they have scored 2 goals. They've conceded 9 goals in total.
Burnley have opened the score in 3 of their 4 of the games, and have a winning ratio of 0 percent when scoring the first goal.
In the next games in the Premier League, Burnley will play Leicester (away) on 24 September 2021, Norwich City (home) on 01 October 2021 and Manchester City (away) on 15 October 2021. Arsenal play Tottenham (home) on 25 September 2021, Brighton (away) on 01 October 2021 and Crystal Palace (home) on 17 October 2021.