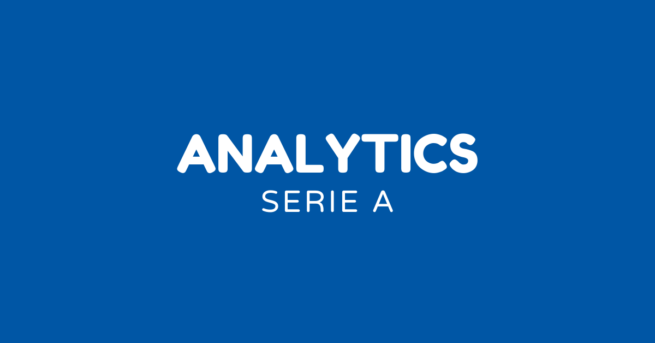 Analytics: Genoa beaten by Fiorentina
The first half of Saturday's game in the Serie A was a goalless affair but the third period saw the away side Fiorentina get their things in order. And in the end, they beat Genoa 1-2.
The first half finished 0-0 and it took until the 60th minute before Riccardo Saponara scored, with an assist by Giacomo Bonaventura, to give Fiorentina the lead.
The 0-2 goal came, when Giacomo Bonaventura scored a goal for Fiorentina, with an assist by Riccardo Saponara.
Genoa's reduced the score to 1-2 came straight after when Domenico Criscito scored, in the 90th minute. But Genoa ran out of steam, what brought the final score to 1-2.
The last outing between the teams ended in a 1-1 draw, with Genoa at home in April 2021.
Genoa have scored 5 goals. They have scored two goals at home. They've conceded 10 goals in total.
Fiorentina have scored 7 goals in this campaign. Away from home they have scored 7 goals. They've conceded 6 goals in total.
Genoa have opened the score in 0 of their 3 of the games, and have a winning ratio of 0 percent when scoring the first goal.
After this game in the Serie A, Genoa will play Bologna (away) on 20 September 2021, Verona (home) on 24 September 2021 and Salernitana (away) on 01 October 2021. Fiorentina play Inter (home) on 20 September 2021, Udinese (away) on 25 September 2021 and Napoli (home) on 02 October 2021.