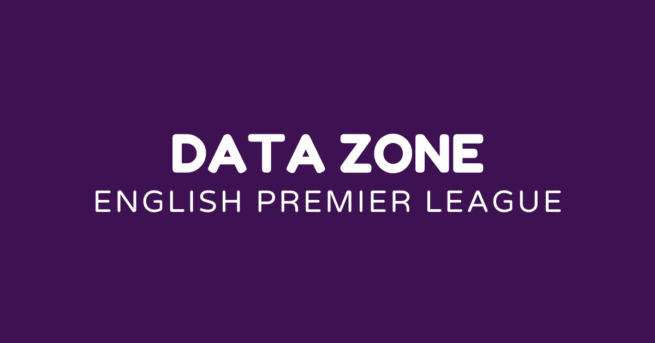 The Data Zone: Newcastle and Leeds finish up all square
The points were shared when Newcastle and Leeds met in the Premier League on Friday. The game ended 1-1 (1-1).
The visitors Leeds started the match well and took the lead when Raphinha scored after 13 minutes, with an assist by Patrick Bamford, making it 1-0.
Newcastle equalised 1-1 just before the half-time whistle as Allan Saint-Maximin found the net, with an assist by Joelinton. The teams were unable to score in the second half and the game ended 1-1.
The result means the fifth game in a row without a win for Newcastle.
Newcastle have 2 draws and 3 losses with a 6–13 goal difference in the last 5 games, while Leeds have 3 draws and 2 losses and a 5–12 goal difference.
Looking at the table, we find Newcastle in 18th place, while Leeds are in 16th place.
The last meeting between the teams ended in a 2-1 away win for Leeds in January 2021.
Newcastle have scored 6 goals. They have scored five goals at home. They've conceded 13 goals in total.
Leeds have scored 5 goals in this campaign. Away from home they have scored 5 goals. They've conceded 12 goals in total.
Newcastle have opened the score in 2 of their 4 of the games, and have a winning ratio of 0 percent when scoring the first goal. Leeds have scored 75 percent of their goals in the last 45 minutes, putting up a -5 (3–8) goal difference.
After this game in the Premier League, Newcastle will play Watford (away) on 24 September 2021, Wolverhampton (away) on 01 October 2021 and Tottenham (home) on 16 October 2021. Leeds play West Ham (home) on 24 September 2021, Watford (home) on 01 October 2021 and Southampton (away) on 15 October 2021.