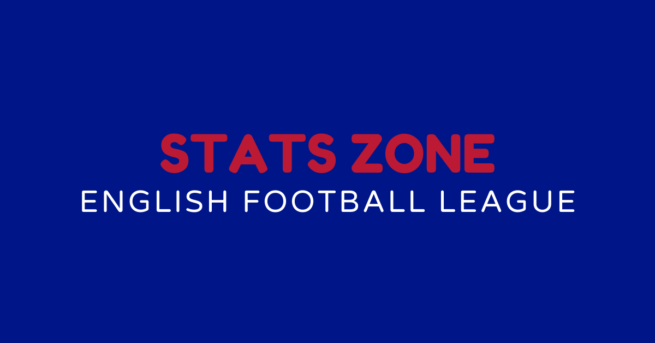 Stats Pack: Barnsley draw with Stoke City away
The home team Stoke City and the visiting Barnsley got a point each in their Championship meeting. The game finished 1-1 (1-1).
Stoke City started the match well and took the lead when Sam Surridge scored after 17 minutes, making it 0-1.
Barnsley equalised to make it 1-1, when Cauley Woodrow scored, in the 38th minute. The teams were unable to score in the second half and the game ended 1-1.
Stoke City's Tommy Smith was sent off in the 85th minute.
The result means the fifth game in a row without a win for Barnsley.
Stoke City have 3 wins, 1 draw and 1 loss with a 7–6 goal difference in the last 5 games, while Barnsley have 3 draws and 2 losses and a 4–8 goal difference.
This means Barnsley are in 17th place and that Stoke City are in fifth place.
The last meeting between the teams ended in a 0-2 home win for Barnsley in February 2021.
Stoke City are unbeaten at home, after three games.
Stoke City have scored 10 goals. They have scored seven goals at home. They've conceded 8 goals in total.
Barnsley have scored 6 goals in this campaign. Away from home they have scored 6 goals. They've conceded 9 goals in total.
Stoke City have opened the score in 2 of their 6 of the games, and have a winning ratio of 100 percent when scoring the first goal.
After this game in the Championship, Stoke City will take on Derby County (away) on 17 September 2021, Hull (home) on 24 September 2021 and Preston North End (away) on 27 September 2021. Barnsley play Blackburn Rovers (home) on 17 September 2021, Blackpool (away) on 24 September 2021 and Nottingham Forest (home) on 28 September 2021.