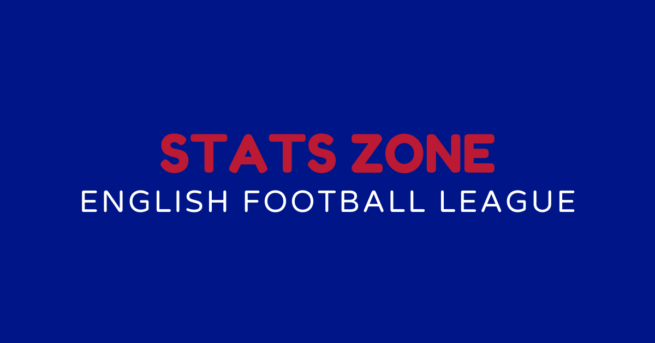 Stats Zone: Bournemouth win at home to Queens Park Rangers
Bournemouth had a 2-0 lead at half-time at home against Queens Park Rangers in Tuesday's match the Championship. In the third period Queens Park edged closer but in the end Bournemouth was able to see the game off and win 2-1.
Bournemouth started the match best and took the lead when Jaidon Anthony scored after 12 minutes, making it 0-1.
The team increased their lead to 2-0, as Dominic Solanke found the net, with an assist by Jaidon Anthony, in the 37th minute.
With more than 30 minutes on the clock, Queens Park Rangers's Sam McCallum scored and plugged one back for Queens Park Rangers. However, Queens Park Rangers were unable to make more of an impression. This brought the final score to 2-1.
The result means that Bournemouth remain undefeated this season after taking points in seven straight games.
Bournemouth have 3 wins and 2 draws with a 9–3 goal difference in the last 5 games, while Queens Park Rangers have 2 wins, 2 draws and 1 loss and a 11–9 goal difference.
The last match between the teams ended in a 1-2 home win for Queens Park Rangers in February 2021.
Bournemouth are unbeaten at home, after three games. Queens Park Rangers are unbeaten on away soil, with two wins in three tries so far in the league.
Bournemouth have scored 13 goals. They have scored nine goals at home. They've conceded 6 goals in total.
Queens Park Rangers have scored 15 goals in this campaign. Away from home they have scored 15 goals. They've conceded 10 goals in total.
Bournemouth have opened the score in 4 of their 6 of the games, and have a winning ratio of 50 percent when scoring the first goal.
In the next games in the Championship, Bournemouth will take on Cardiff (away) on 17 September 2021, Luton Town (home) on 24 September 2021 and Peterborough (away) on 28 September 2021. Queens Park Rangers play Bristol City (home) on 17 September 2021, West Bromwich Albion (away) on 23 September 2021 and Birmingham City (home) on 27 September 2021.