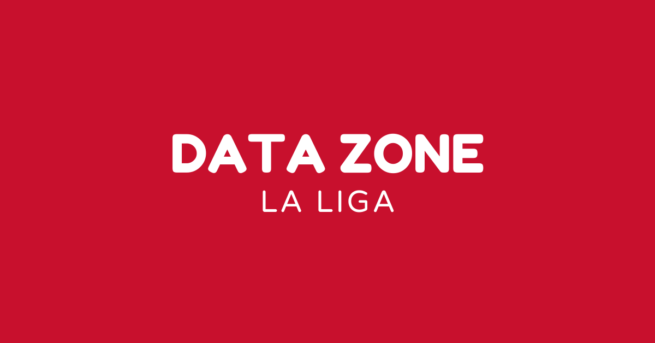 Data Analysis: Perez the game deciders when Elche win over Getafe
Elche won 1-0 away to Getafe in La Liga. Perez scored the only goal of the game in the second half.
The first half finished 0-0 and it took until the 69th minute before Lucas Perez scored, with an assist by Johan Mojica, to make it 1–0 for Elche, a goal that decided the game.
Getafe's losing streak now tallies four in a row.
The last match between the teams ended in a 1-1 draw, with Getafe at home in March 2021.
Getafe have scored 1 goals. They have scored no goals at home. They've conceded 5 goals in total.
Elche have scored 2 goals in this campaign. Away from home they have scored 2 goals. They've conceded 2 goals in total.
Getafe have opened the score in 0 of their 3 of the games, and have a winning ratio of 0 percent when scoring the first goal.
In the next games in the La Liga, Getafe will play Rayo Vallecano (away) on 17 September 2021, Atletico Madrid (home) on 20 September 2021 and Real Betis (away) on 25 September 2021. Elche play Levante (home) on 17 September 2021, Villarreal (away) on 21 September 2021 and Real Sociedad (away) on 25 September 2021.