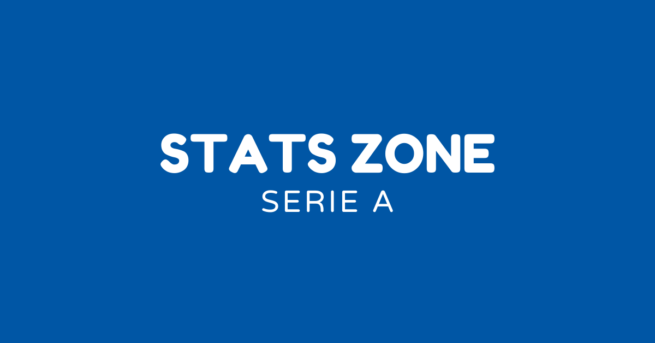 The Statistics: Bryan Cristante and Stephan El Shaarawy play pivotal roles in home win against Sassuolo
On Sunday in the Serie A, an odd goal ended up as the decider in a close game as Roma defeated Sassuolo 2-1 (1-0).
The match was goalless until Roma took the lead in the 37th minute through Bryan Cristante, who scored, with an assist by Lorenzo Pellegrini.
With more than 30 minutes on the clock, Sassuolo's Filip Djuricic found the net with an assist by Domenico Berardi, and equalised.
The deciding goal came in the 90th minute, when Stephan El Shaarawy scored a 2-1 for Roma, with an assist by Eldor Shomurodov. This brought the final score to 2-1.
After three games, Roma have nine points while Sassuolo have four.
The last match between the teams ended in a 2-2 draw, with Sassuolo at home in April 2021.
Roma are unbeaten at home, after one game. Sassuolo have a perfect record after one away games.
Roma have scored 9 goals. They have scored five goals at home. They've conceded 2 goals in total.
Sassuolo have scored 4 goals in this campaign. Away from home they have scored 4 goals. They've conceded 4 goals in total.
Roma have opened the score in 1 of their 2 of the games, and have a winning ratio of 100 percent when scoring the first goal.
In the next games in the Serie A, Roma will play Verona (away) on 18 September 2021, Udinese (home) on 22 September 2021 and Lazio (away) on 25 September 2021. Sassuolo play Torino (home) on 16 September 2021, Atalanta (away) on 20 September 2021 and Salernitana (home) on 25 September 2021.