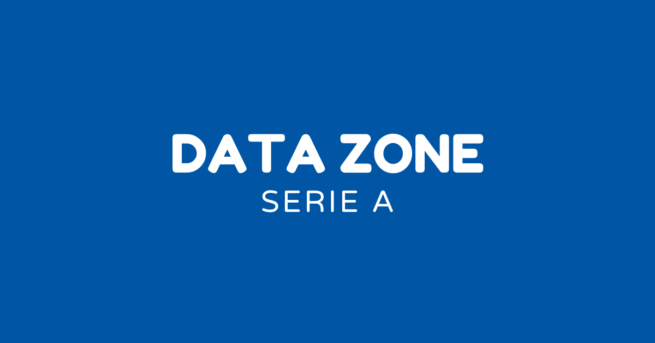 The Data Zone: Torino win nailbiter against Salernitana
Torino took command of the Serie A game from the start at home to Salernitana on Sunday. The game was all one way traffic as the 1-0 lead was easily coverted to a 4-0 win.
Torino took the lead in added-time in the first half when Antonio Sanabria scored, with an assist by Cristian Ansaldi.
In the 65th minute, Bremer netted, with an assist by Cristian Ansaldi, to increase the lead for Torino.
The 3-0 goal came, when Tommaso Pobega scored a goal for Torino.
Torino found the net once more, this time through Sasa Lukic, who scored in the 90th minute. The 4-0 goal was the last one of the game.
Torino have scored 6 goals. They have scored five goals at home. They've conceded 4 goals in total.
Salernitana have scored 2 goals in this campaign. Away from home they have scored 2 goals. They've conceded 11 goals in total.
After this game in the Serie A, Torino will play Sassuolo (away) on 16 September 2021, Lazio (home) on 22 September 2021 and Venezia (away) on 26 September 2021. Salernitana play Atalanta (home) on 17 September 2021, Verona (home) on 21 September 2021 and Sassuolo (away) on 25 September 2021.