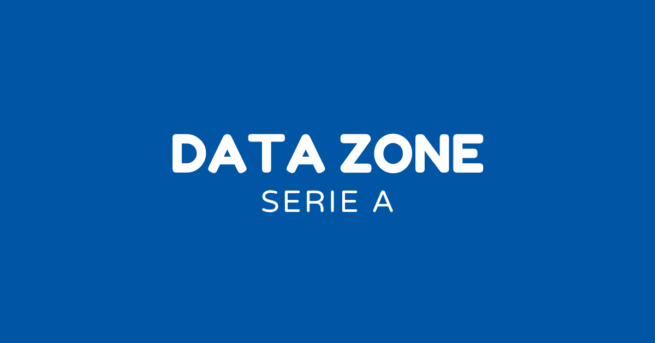 The Data: Milan's Ibrahimovic and Leao put Lazio away
Milan won the game at home against Lazio 2-0 (1-0) in the Serie A. Zlatan Ibrahimovic and Rafael Leao were behind the victory with one goal each.
Milan took the lead in added-time in the first half when Rafael Leao scored, with an assist by Ante Rebic.
In the 67th minute, Zlatan Ibrahimovic found the net, with an assist by Ante Rebic, to increase the lead for Milan. This brought the final score to 2-0.
The last match between the teams ended in a 0-3 home win for Lazio in April 2021.
Milan are unbeaten at home, after one game. Lazio have a perfect record after one away games.
Milan have scored 7 goals. They have scored six goals at home. They've conceded 1 goals in total.
Lazio have scored 9 goals in this campaign. Away from home they have scored 9 goals. They've conceded 4 goals in total.
Milan have opened the score in 2 of their 2 of the games, and have a winning ratio of 100 percent when scoring the first goal.
In the next games in the Serie A, Milan will play Juventus (away) on 18 September 2021, Venezia (home) on 21 September 2021 and Spezia (away) on 24 September 2021. Lazio play Cagliari (home) on 18 September 2021, Torino (away) on 22 September 2021 and Roma (home) on 25 September 2021.