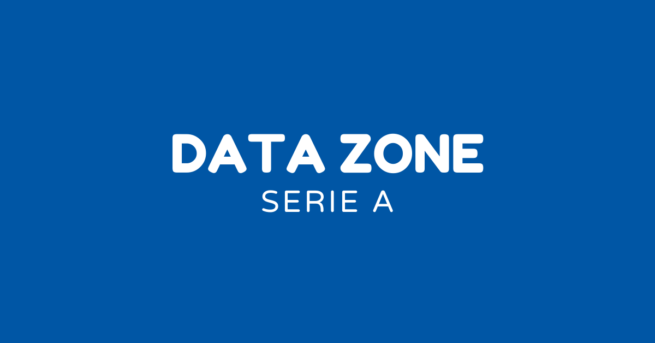 The Data: Genoa beat Cagliari in tough game
Cagliari were ahead 1-0 in the Serie A game but the Genoa came back to win 2-3.
Cagliari started the match well and took the lead early when Joao Pedro scored after 16 minutes, making it 0-1.
After that the game came to a long standstill. With more than 30 minutes on the clock, Cagliari's Luca Ceppitelli scored with an assist by Razvan Marin, and increased the lead. The team were unable to score any more goals.
With more than 30 minutes on the clock, Genoa's Mattia Destro netted and plugged one back for Genoa.
In the 69th minute, Mohamed Fares found the net, with an assist by Nicolo Rovella, to equalise for Genoa.
Mohamed Fares again scored the decider with an assist by Andrea Cambiaso, in the 78th minute. The team had then turned the match around. This brought the final score to 2-3.
The last outing between the teams ended in a 1-0 away win for Genoa in May 2021.
Cagliari are unbeaten at home, after one game.
Cagliari have scored 5 goals. They have scored four goals at home. They've conceded 9 goals in total.
Genoa have scored 4 goals in this campaign. Away from home they have scored 4 goals. They've conceded 8 goals in total.
Cagliari have opened the score in 0 of their 2 of the games, and have a winning ratio of 0 percent when scoring the first goal.
After this game in the Serie A, Cagliari will play Lazio (away) on 18 September 2021, Empoli (home) on 21 September 2021 and Napoli (away) on 25 September 2021. Genoa play Fiorentina (home) on 17 September 2021, Bologna (away) on 20 September 2021 and Verona (home) on 24 September 2021.