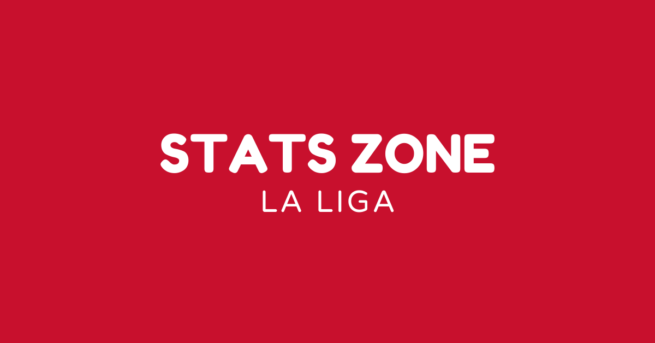 Statistical Analysis: Valencia come out on top against Osasuna
Valencia won their away game against Osasuna on Sunday in La Liga. The final score was 1-4 (1-1).
Osasuna started the match best and took the lead when Jon Moncayola scored after 8 minutes, with an assist by Darko Brasanac, making it 0-1.
Valencia equalised to make it 1-1, as Maxi Gomez scored, with an assist by Carlos Soler, in the 26th minute.
1-2 came through an own-goal in the 50th minute.
In the 55th minute, Goncalo Guedes netted, with an assist by Daniel Wass, to increase the lead for Valencia.
Omar Alderete increased the lead in the 73rd minute with an assist by Carlos Soler. This brought the final score to 4-1.
The last meeting between the teams ended in a 1-3 home win for Osasuna in April 2021.
Osasuna are unbeaten at home, after two games. Valencia are unbeaten away from home.
Osasuna have scored 4 goals. They have scored one goal at home. They've conceded 6 goals in total.
Valencia have scored 9 goals in this campaign. Away from home they have scored 9 goals. They've conceded 2 goals in total.
Osasuna have opened the score in 0 of their 3 of the games, and have a winning ratio of 0 percent when scoring the first goal. Valencia have scored 60 percent of their goals after the break, putting up a +2 (3–0) goal difference.
After this game in the La Liga, Osasuna will play Alaves (away) on 17 September 2021, Real Betis (home) on 22 September 2021 and Mallorca (away) on 25 September 2021. Valencia play Real Madrid (home) on 18 September 2021, Sevilla (away) on 21 September 2021 and Atlethic Bilbao (home) on 24 September 2021.