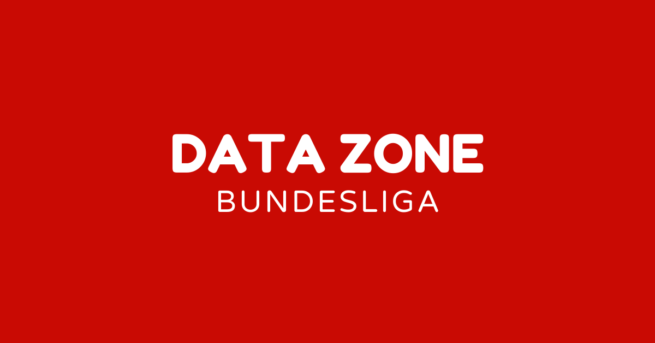 Data Pack: Serdar finds net twice as Berlin beat Bochum
Hertha Berlin defeated Bochum 3-1 (2-0) at home on Sunday in Bundesliga action.
The match was even in terms of goals until Hertha Berlin took the lead in the 37th minute through Suat Serdar, who scored.
The team increased the lead to 0-2 just before the half-time whistle as Suat Serdar scored again. This time he found the net.
With more than 30 minutes on the clock, Bochum's Simon Zoller netted and plugged one back for Bochum. However, Bochum were unable to make more of an impression.
Myziane Maolida increased Hertha Berlin's lead in the 78th minute. This brought the final score to 3-1.
The last outing between the teams ended in a 0-2 home win for Hertha Berlin in March 2013.
Bochum are unbeaten at home, after one game.
Bochum have scored 4 goals. They have scored three goals at home. They've conceded 6 goals in total.
Hertha Berlin have scored 5 goals in this campaign. Away from home they have scored 5 goals. They've conceded 11 goals in total.
Bochum have opened the score in 1 of their 3 of the games, and have a winning ratio of 100 percent when scoring the first goal.
In the next games in the Bundesliga, Bochum will play Bayern München (away) on 17 September 2021, VfB Stuttgart (home) on 25 September 2021 and Red Bull Leipzig (away) on 01 October 2021. Hertha Berlin play Greuther Fürth (home) on 16 September 2021, Red Bull Leipzig (away) on 24 September 2021 and Freiburg (home) on 01 October 2021.