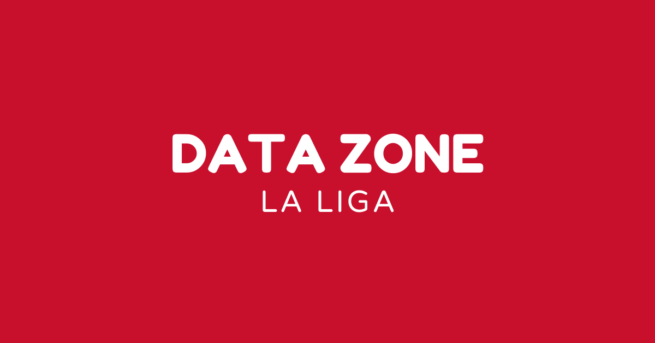 Data Pack: Oyarzabal wins game for Sociedad against Cadiz
Real Sociedad claimed a comfortable win away to Cadiz in La Liga. The match finished 0-2 (0-0) after two goals from Mikel Oyarzabal.
The first half finished 0-0, and it took until the 71st minute before Mikel Oyarzabal gave Real Sociedad the lead as he scored, with an assist by Aritz Elustondo.
Cadiz's Juan Cala was sent off in the 83rd minute.
With six minutes left to play, Real Sociedad's Mikel Oyarzabal increased the lead as he scored. This brought the final score to 2-0.
Real Sociedad now enjoy a three-game run without conceding a goal.
The game was the fourth in a row without a win for Cadiz.
The last outing between the teams ended in a 1-4 home win for Real Sociedad in February 2021.
Cadiz have scored 4 goals. They have scored three goals at home. They've conceded 7 goals in total.
Real Sociedad have scored 6 goals in this campaign. Away from home they have scored 6 goals. They've conceded 4 goals in total.
Cadiz have opened the score in 0 of their 3 of the games, and have a winning ratio of 0 percent when scoring the first goal. Real Sociedad have scored 75 percent of their goals in the last 45 minutes, putting up a +1 (3–3) goal difference.
After this game in the La Liga, Cadiz will play Celta Vigo (away) on 16 September 2021, Barcelona (home) on 22 September 2021 and Rayo Vallecano (away) on 25 September 2021. Real Sociedad play Sevilla (home) on 18 September 2021, Granada (away) on 22 September 2021 and Elche (home) on 25 September 2021.