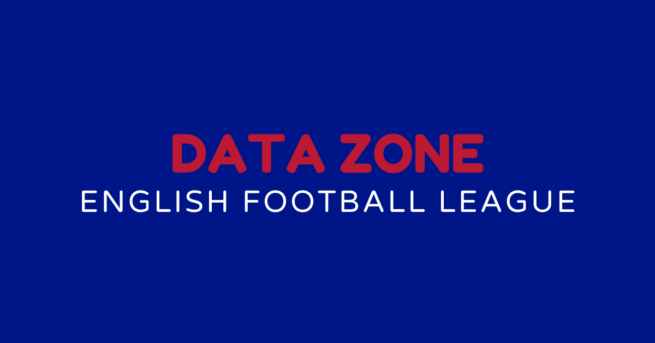 Data Analysis: Cardiff win over Nottingham Forest despite going behind in early stages
The pendulum swung back and forth in the game between Nottingham Forest and Cardiff at City Ground in the Championship. The home side Nottingham were ahead by 1-0 but Cardiff seized the momentum and came back to win 2-1.
Nottingham Forest started the match well and took the lead when Lewis Grabban scored after 23 minutes, with an assist by Max Lowe, making it 0-1.
There was a long delay before the next goal came. With more than 30 minutes on the clock, Cardiff's Rubin Colwill found the net and equalised.
Rubin Colwill scored the deciding goal in the 73rd minute with an assist by Kieffer Moore. Colwill then completed the team's come back. The 1-2 goal was the last goal of the game.
The game was the sixth in a row without a win for Nottingham Forest.
Nottingham Forest have 1 draw 4 losses with a 4–8 goal difference in the last 5 games, while Cardiff have 3 wins, 1 draw and 1 loss and a 10–6 goal difference.
Cardiff are now in eighth place, while Nottingham Forest are in 24th and last place.
The last match between the teams ended in a 1-0 away win for Nottingham Forest in April 2021.
Cardiff are unbeaten on away soil, with one win in two tries so far in the league.
Nottingham Forest have scored 5 goals. They have scored three goals at home. They've conceded 10 goals in total.
Cardiff have scored 11 goals in this campaign. Away from home they have scored 11 goals. They've conceded 7 goals in total.
Nottingham Forest have opened the score in 1 of their 5 of the games, and have a winning ratio of 0 percent when scoring the first goal.
After this game in the Championship, Nottingham Forest will take on Middlesbrough (home) on 14 September 2021, Huddersfield Town (away) on 17 September 2021 and Millwall (home) on 24 September 2021. Cardiff play Coventry City (away) on 14 September 2021, Bournemouth (home) on 17 September 2021 and Blackburn Rovers (away) on 24 September 2021.