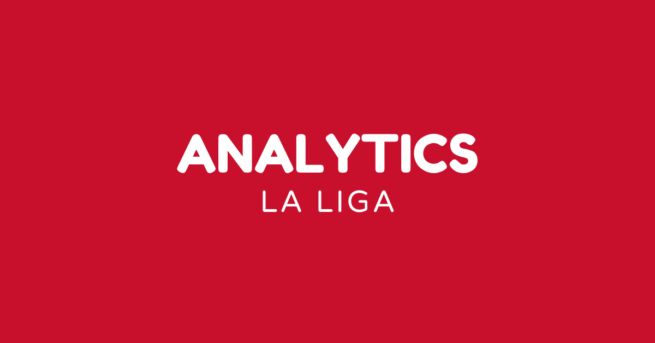 Analytics: Atletico Madrid trail at interval – Yannick Carrasco and Thomas Lemar behind the comeback
Espanyol were ahead 1-0 in La Liga game but Atletico Madrid came back to win 1-2.
Away team Espanyol took the lead just before half time as Raul de Tomas scored, with an assist by Adri Embarba.
Yannick Carrasco equalised for Atletico Madrid in the 79th minute.
The deciding goal came in the 90th minute, when Thomas Lemar scored a 1-2 for Atletico Madrid, with an assist by Yannick Carrasco. The team had then turned the match around.
The result means the fourth game in a row without a win for Espanyol.
The last meeting between the teams ended in a 1-1 draw, with Espanyol at home in March 2020.
Espanyol are unbeaten at home, after one game. Atletico Madrid have a perfect record after one away games.
Espanyol have scored 1 goals. They have scored one goal at home. They've conceded 3 goals in total.
Atletico Madrid have scored 7 goals in this campaign. Away from home they have scored 7 goals. They've conceded 4 goals in total.
Espanyol have opened the score in 0 of their 3 of the games, and have a winning ratio of 0 percent when scoring the first goal. Atletico Madrid have scored 60 percent of their goals in the last 45 minutes, putting up an even (3–3) goal difference.
After this game in the La Liga, Espanyol will play Real Betis (away) on 18 September 2021, Alaves (home) on 21 September 2021 and Sevilla (away) on 24 September 2021. Atletico Madrid play Atlethic Bilbao (home) on 17 September 2021, Getafe (away) on 20 September 2021 and Alaves (away) on 24 September 2021.