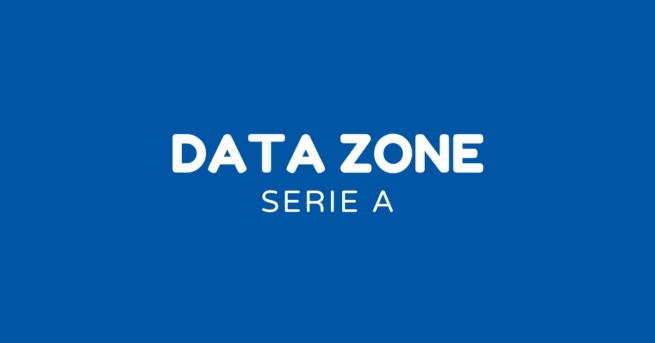 The Data Zone: Win for Fiorentina away against Atalanta
Fiorentina won with a goal to spare the game against Atalanta in the Serie A on Saturday. The team won 2-1 (1-0).
The match was goalless until Fiorentina took the lead in the 33rd minute through Dusan Vlahovic, who found the net.
Straight after the break, Dusan Vlahovic found the net and increased the team's lead.
In the 65th minute, Duvan Zapata scored to reduce the score for Atalanta. Atalanta were unable to score any more goals, what brought the final score to 1-2.
Atalanta have four points while Fiorentina have six, as both teams have played three games.
The last outing between the teams ended in a 3-2 away win for Atalanta in April 2021.
Atalanta are unbeaten at home, after one game.
Atalanta have scored 3 goals. They have scored one goal at home. They've conceded 3 goals in total.
Fiorentina have scored 5 goals in this campaign. Away from home they have scored 5 goals. They've conceded 5 goals in total.
After this game in the Serie A, Atalanta will play Salernitana (away) on 17 September 2021, Sassuolo (home) on 20 September 2021 and Inter (away) on 24 September 2021. Fiorentina play Genoa (away) on 17 September 2021, Inter (home) on 20 September 2021 and Udinese (away) on 25 September 2021.