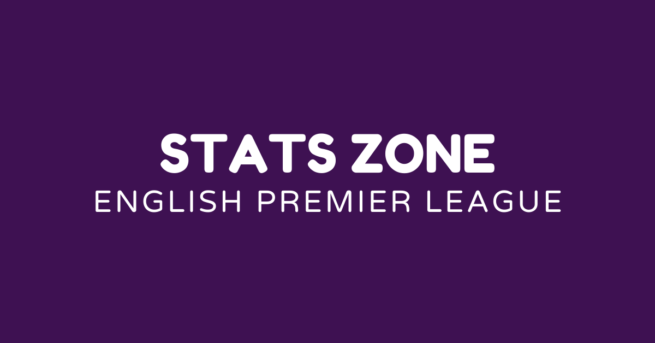 Stats Zone: Edouard scores twice in Palace win over Tottenham
Hosts Crystal Palace claimed three points against visiting Tottenham on Saturday in the Premier League. The game finished 0-3 (0-0).
Tottenham's Japhet Tanganga was sent off in the 58th minute.
It took until the 76th minute before Wilfried Zaha gave Crystal Palace the lead.
With only six minutes left to play, Crystal Palace's Odsonne Edouard increased the lead as he scored, with an assist by Wilfried Zaha.
Crystal Palace increased the lead even more as Odsonne Edouard netted, with an assist by Conor Gallagher, in the 90th minute. The 3-0 goal was the last one of the game.
The last match between the teams ended in a 1-4 home win for Tottenham in March 2021.
Crystal Palace are unbeaten at home, after one game. Tottenham have all wins after one away games.
Crystal Palace have scored 5 goals. They have scored three goals at home. They've conceded 5 goals in total.
Tottenham have scored 3 goals in this campaign. Away from home they have scored 3 goals. They've conceded 3 goals in total.
Crystal Palace have opened the score in 0 of their 3 of the games, and have a winning ratio of 0 percent when scoring the first goal. Tottenham have scored 66 percent of their goals in the first 45 minutes, with a +2 (2–0) goal difference.
After this game in the Premier League, Crystal Palace will play Liverpool (away) on 17 September 2021, Brighton (home) on 26 September 2021 and Leicester (home) on 02 October 2021. Tottenham play Chelsea (home) on 18 September 2021, Arsenal (away) on 25 September 2021 and Aston Villa (home) on 02 October 2021.