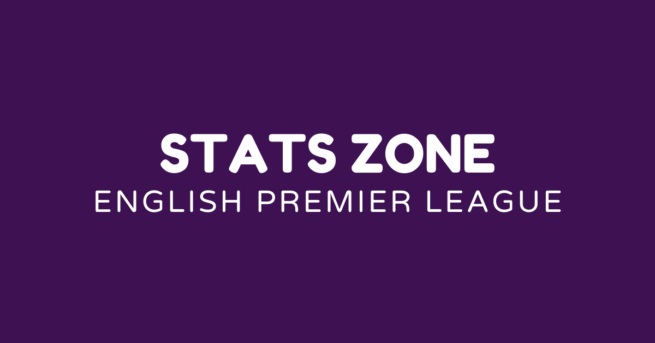 Stats Pack: Lukaku strikes twice as Chelsea beat Villa
Chelsea defeated Aston Villa away in the Premier League on Saturday 0-3 (0-1).
Chelsea scored the first goal when Romelu Lukaku scored after 15 minutes, with an assist by Mateo Kovacic, making it 0-1.
Straight after the break, Mateo Kovacic scored and increased the team's lead.
Chelsea increased the lead even more as Romelu Lukaku found the net, with an assist by Cesar Azpilicueta, in the 90th minute. The 3-0 goal was the last one of the game.
The last meeting between the teams ended in a 1-2 home win for Aston Villa in May 2021.
Chelsea are unbeaten at home, after one game.
Chelsea have scored 9 goals. They have scored six goals at home. They've conceded 1 goals in total.
Aston Villa have scored 5 goals in this campaign. Away from home they have scored 5 goals. They've conceded 7 goals in total.
Chelsea have opened the score in 3 of their 3 of the games, and have a winning ratio of 66 percent when scoring the first goal. Aston Villa have scored 80 percent of their goals after the break, putting up a +2 (4–1) goal difference.
In the next games in the Premier League, Chelsea will take on Tottenham (away) on 18 September 2021, Manchester City (home) on 24 September 2021 and Southampton (home) on 01 October 2021. Aston Villa play Everton (home) on 17 September 2021, Manchester United (away) on 24 September 2021 and Tottenham (away) on 02 October 2021.