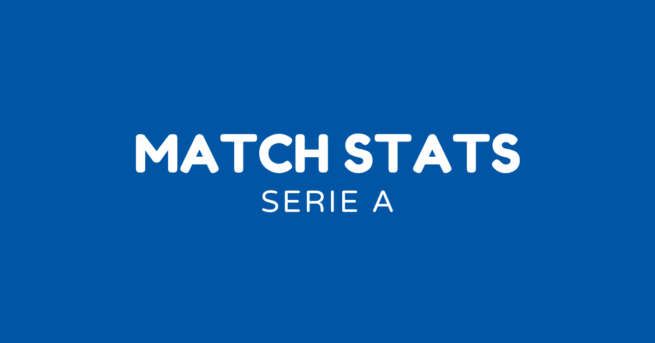 Match Stats: Thomas Henry and David Okereke set up win away against Empoli
Venezia got away with the win in the game on Saturday against Empoli. The Serie A game finished 1-2 (0-1).
The visitors Venezia scored the first goal when Thomas Henry scored in the 13th minute, with an assist by Gianluca Busio, making it 1-0.
After that, none of the teams managed to score. In the 68th minute, David Okereke found the net to increase the lead for Venezia.
The goal that reduced the score to 1-2 came right at the end of the game, when Nedim Bajrami scored a goal for Empoli. Empoli were unable to score any more goals. This brought the final score to 1-2.
The last outing between the teams ended in a 1-1 draw, with Empoli at home in February 2021.
Empoli have scored 3 goals. They have scored two goals at home. They've conceded 5 goals in total.
Venezia have scored 2 goals in this campaign. Away from home they have scored 2 goals. They've conceded 6 goals in total.
In the next games in the Serie A, Empoli will take on Sampdoria (home) on 18 September 2021, Cagliari (away) on 21 September 2021 and Bologna (home) on 25 September 2021. Venezia play Spezia (home) on 18 September 2021, Milan (away) on 21 September 2021 and Torino (home) on 26 September 2021.