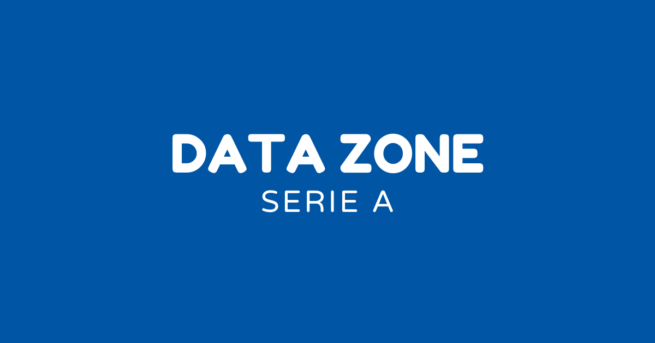 The Data Zone: Giroud's two goals give Milan win over Cagliari
Milan defeated the hometown Cagliari 1-4 (1-4) on Sunday in Italien Serie A action.
Milan took an early lead when Sandro Tonali netted after 12 minutes, making it 0-1.
Cagliari equalised to 1-1 early in the match when Alessandro Deiola made his mark as he found the net, with an assist by Joao Pedro, in the 15th minute.
Milan took the lead just two minutes later when Rafael Leao scored, with an assist by Theo Hernandez.
Seven minutes later, with an assist by Brahim Diaz, it was Olivier Giroud who scored, thus ensuring that the team increased the lead to 3-1.
Milan increased the lead to 4-1 just before the half-time whistle as Olivier Giroud scored again. This time he scored. The teams were unable to score in the second half and the game ended with a 4-1 win for Milan.
Milan have six points while Cagliari have one after two rounds of fixtures.
The last outing between the teams ended in a 0-0 draw, with Milan at home in May 2021.
Milan have scored 5 goals. At home ground they have scored 4 goal. They've conceded 1 goals in total.
Cagliari have scored 3 goals in this campaign. Away from home they have scored 1 goal. They've conceded 6 goals in total.
Milan have opened the score in 1 of their 1 of the games, and have a winning ratio of 100 percent when scoring the first goal. Cagliari have scored 100 percent of their goals in the last 45 minutes, putting up a +1 (2–1) goal difference.
In the next games in the Italien Serie A, Milan will take on Lazio (home) on 2021-09-12, Juventus (away) on 2021-09-19 and Venezia (home) on 2021-09-22. Cagliari play Genoa (home) on 2021-09-12, Lazio (away) on 2021-09-19 and Empoli (home) on 2021-09-22.