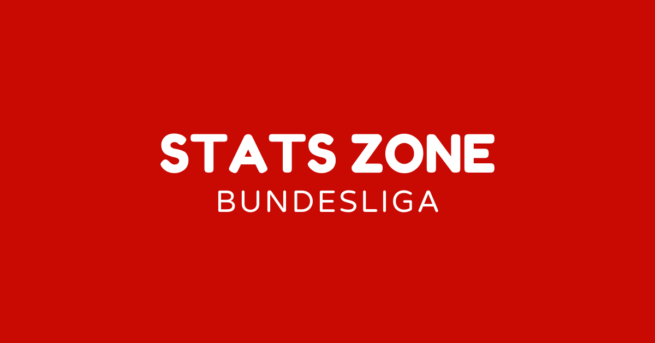 Statistical Analysis: Leverkusen win nailbiter against Augsburg
Bayer Leverkusen played well in the Bundesliga game away against Augsburg on Saturday. They steadily steered a 2-1 lead after the second period to a 4-1 win in the end.
In the third minute, Bayer Leverkusen took a 0-1 lead through an own-goal.
The 0-2 goal was another own-goal from Augsburg in the 14th minute.
Augsburg reduced the score to 1-2 after half an hour's play as Florian Niederlechner scored.
It took until the 75th minute before Patrik Schick increased the lead.
With nine minutes left to play, Bayer Leverkusen's Florian Wirtz increased the lead as he scored, what brought the final score to 4-1.
The last meeting between the teams ended in a 1-1 draw, with Augsburg at home in February 2021.
Bayer Leverkusen are unbeaten away from home.
Augsburg have scored 1 goals. At home ground they have scored 1 goal. They've conceded 8 goals in total.
Bayer Leverkusen have scored 9 goals in this campaign. Away from home they have scored 5 goal. They've conceded 2 goals in total.
Augsburg have opened the score in 0 of their 2 of the games, and have a winning ratio of 0 percent when scoring the first goal. Bayer Leverkusen have scored 60 percent of their goals in the first 45 minutes, with a +2 (3–1) goal difference.
After this game in the Bundesliga, Augsburg will play Union Berlin (away) on 2021-09-11, Mönchengladbach (home) on 2021-09-18 and Freiburg (away) on 2021-09-26. Bayer Leverkusen play Borussia Dortmund (home) on 2021-09-11, VfB Stuttgart (away) on 2021-09-19 and Mainz (home) on 2021-09-25.