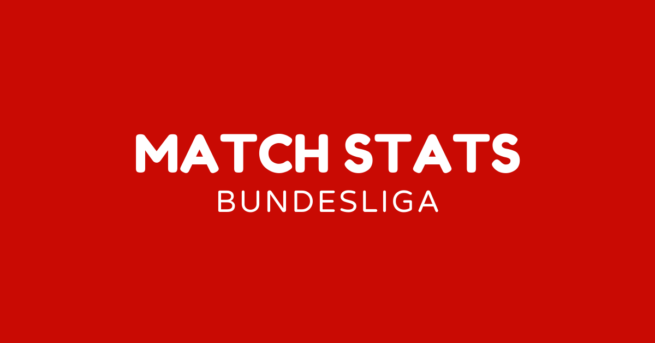 Match Stats: Berlin rescue point away against Hoffenheim
Hoffenheim had a 2-1 lead after the first period in the game at home to Union Berlin in the Bundesliga. The third period saw Union work their way back into the game. In the end the spoils were shared, as the game ended at 2-2.
The visiting team Union Berlin started the match best and took the lead early when Niko Giesselmann scored after 10 minutes, making it 1-0.
Hoffenheim equalised to 1-1 early in the match when Kevin Akpoguma made his mark as he scored, with an assist by Angelo Stiller, in the 14th minute.
The team took the lead after half an hour's play as Jacob Bruun Larsen netted, with an assist by Andrej Kramaric.
Straight after the break, Taiwo Awoniyi made his mark and equalised for Union Berlin, what brought the final score to 2-2.
Union Berlin's Marvin Friedrich was sent off in the 90th minute.
The last match between the teams ended in a 1-1 draw, with Union Berlin at home in February 2021.
After this game in the Bundesliga, Hoffenheim will take on Borussia Dortmund (away) on 2021-08-27, Mainz (home) on 2021-09-11 and Arminia Bielefeld (away) on 2021-09-18. Union Berlin play Mönchengladbach (home) on 2021-08-29, Augsburg (home) on 2021-09-11 and Borussia Dortmund (away) on 2021-09-19.