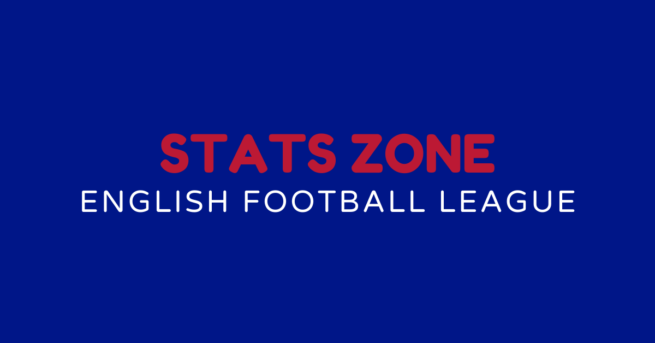 The Stats: Colchester held off Oldham to win
The away side Colchester took control of the game against Oldham and had a 2-0 lead. The third period saw Oldham coming closer but the England League Two game finished with a 2-1 win for Colchester.
Colchester started the match best and took the lead when Freddie Sears scored in the 9th minute, making it 1-0.
The team increased the lead to 0-2 early in the match when Noah Chilvers made his mark as he found the net in the 12th minute.
It took until the 73rd minute before Dylan Bahamboula reduced the score Oldham. But Oldham ran out of steam, what brought the final score to 1-2.
Oldham's losing streak now tallies four in a row.
Oldham have had a sluggish start to the season and are without points from their first four games. Colchester are on five points.
The last outing between the teams ended in a 5-2 home win for Oldham in April 2021.
After this game in the England League Two, Oldham will play Sutton (away) on 2021-08-28, Barrow (home) on 2021-09-04 and Leyton Orient (away) on 2021-09-11. Colchester play Rochdale (away) on 2021-08-27, Sutton (home) on 2021-09-04 and Barrow (away) on 2021-09-10.