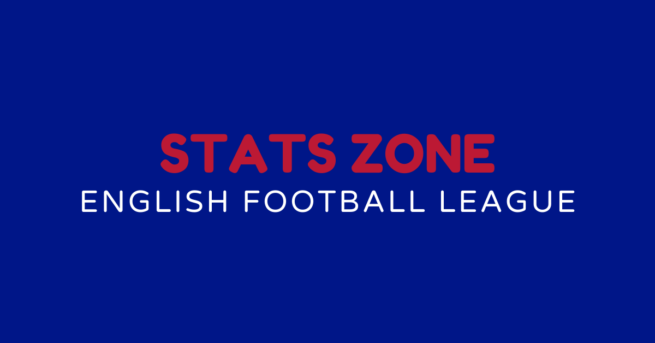 The Statistics: West Bromwich Albion win nailbiter against Blackburn Rovers
West Bromwich Albion took control of the Championship game away to Blackburn Rovers and were ahead 2-0. The third period saw a spirited fightback from Blackburn Rovers that fell just short and West Brom ultimately won the match 2-1.
The visitors West Bromwich Albion started best and were already 0-1 up at the start of the game. After only one minute Alex Mowatt found the net.
Straight after the break, Matthew Phillips made his mark and increased the team's lead.
In the 51st minute, Ben Brereton scored, to reduce the score for Blackburn Rovers. However, Blackburn Rovers were unable to make more of an impression. The 1-2 goal was the last goal of the game.
Blackburn Rovers have seven points while West Bromwich Albion have 10 after four rounds of fixtures.
The last meeting between the teams ended in a 1-1 draw, with Blackburn Rovers at home in July 2020.
After this game in the Championship, Blackburn Rovers will take on Middlesbrough (away) on 2021-08-28, Luton Town (home) on 2021-09-11 and Hull (home) on 2021-09-14. West Bromwich Albion play Peterborough (away) on 2021-08-28, Millwall (home) on 2021-09-11 and Derby County (home) on 2021-09-14.