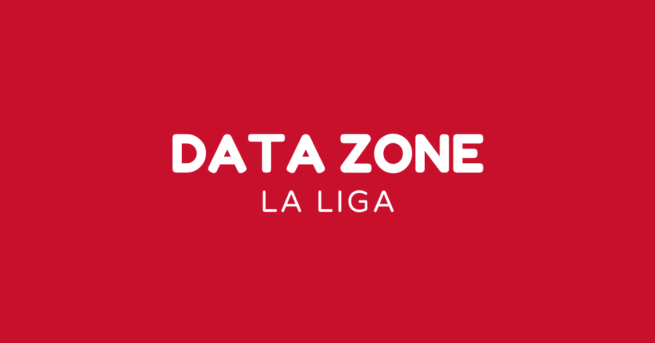 The Data Zone: Soler salvages point for Valencia in draw with Granada
After a goal from Suarez, Granada were 1-0 up at half-time, in their home game against Valencia in the La Liga. But then, Valencia clawed their way back into the game and equalised through Soler. The game finished 1-1.
Granada started the match best and took the lead when Luis Suarez found the net in the 16th minute, with an assist by Carlos Bacca, making it 0-1.
After that the game came to a long standstill. The equaliser came, when Carlos Soler scored a goal for Valencia, what brought the final score to 1-1.
The last outing between the teams ended in a 2-1 home win for Valencia in March 2021.
In the next games in the La Liga, Granada will take on Rayo Vallecano (away) on 2021-08-29, Real Betis (home) on 2021-09-12 and Barcelona (away) on 2021-09-19. Valencia play Alaves (home) on 2021-08-27, Osasuna (away) on 2021-09-12 and Real Madrid (home) on 2021-09-19.