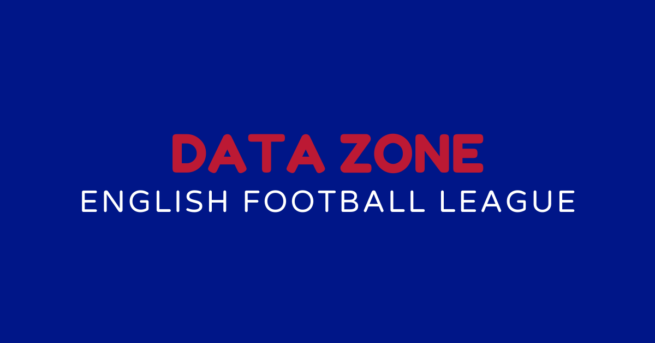 The Data Zone: Smith salvages point for Leyton Orient in draw with Carlisle
After a goal from Abrahams, Carlisle were 1-0 up at half-time, in their home game against Leyton Orient in the England League Two. But then, Leyton Orient clawed their way back into the game and equalised through Smith. The game finished 1-1.
Carlisle scored the first goal when Tristan Abrahams scored after 9 minutes, making it 0-1.
It took a long time before the next goal came. It took until the 74th minute before Harry Smith equalised for Leyton Orient. The 1-1 goal was the last goal of the game.
Carlisle are now at six points after four games, while Leyton Orient have five points in three games.
The last outing between the teams ended in a 2-3 away win for Carlisle in May 2021.
After this game in the England League Two, Carlisle will play Hartlepool (away) on 2021-08-28, Salford (home) on 2021-09-04 and Crawley Town (away) on 2021-09-11. Leyton Orient play Harrogate Town (home) on 2021-08-24, Bradford (home) on 2021-08-28 and Newport County (away) on 2021-09-04.