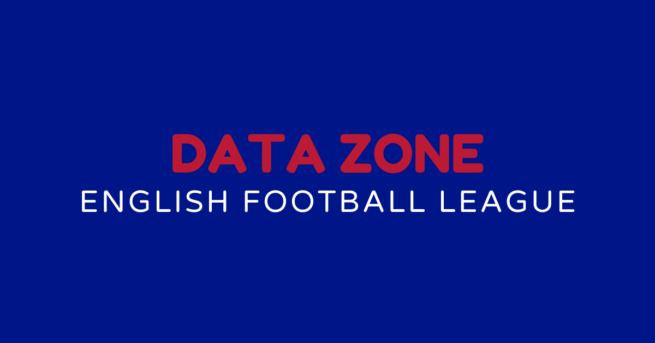 The Data Zone: City demolish Town away
Birmingham City brushed aside Luton Town with ease in the Championship, winning away 5-0 (2-0) on Saturday.
The visitors Birmingham City started the match well and took the lead when Marc Roberts netted after 7 minutes, making it 1-0.
The team increased their lead to 0-2, when Scott Hogan scored, in the 26th minute.
Straight after the break, Scott Hogan found the net and increased Birmingham City's lead.
Six minutes left to play, Birmingham City's Gary Gardner increased the lead as he scored.
Birmingham City increased the lead even more as Chuks Aneke scored in the 88th minute, what brought the final score to 5-0.
After four games, Luton Town have six points while Birmingham City have seven.
The last meeting between the teams ended in a 0-1 away win for Luton Town in February 2021.
In the next games in the Championship, Luton Town will take on Sheffield United (home) on 2021-08-28, Blackburn Rovers (away) on 2021-09-11 and Bristol City (away) on 2021-09-15. Birmingham City play Barnsley (away) on 2021-08-28, Derby County (home) on 2021-09-10 and Fulham (home) on 2021-09-15.