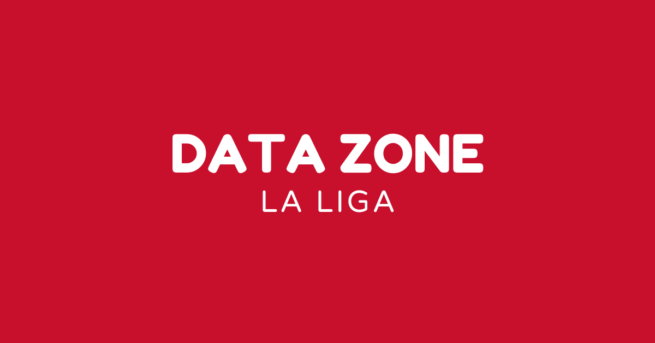 The Data: Points shared when Atlethic Bilbao host Barcelona
The home team Atlethic Bilbao and the visiting Barcelona claimed a point each with a 1-1 (0-0) draw in the La Liga game on Saturday.
The first half was goalless, but straight after half-time, Inigo Martinez made his mark as he netted, with an assist by Iker Muniain, to give Atlethic Bilbao the lead.
Memphis Depay equalised for Barcelona in the 75th minute, from a pass from Sergi Roberto, what brought the final score to 1-1.
Barcelona's Eric Garcia was sent off in the 90th minute.
Atlethic Bilbao have two points while Barcelona have four after two rounds of fixtures.
The last outing between the teams ended in a 0-4 away win for Barcelona in April 2021.
After this game in the La Liga, Atlethic Bilbao will play Celta Vigo (away) on 2021-08-28, Mallorca (home) on 2021-09-12 and Atletico Madrid (away) on 2021-09-19. Barcelona play Getafe (home) on 2021-08-29, Sevilla (away) on 2021-09-12 and Granada (home) on 2021-09-19.