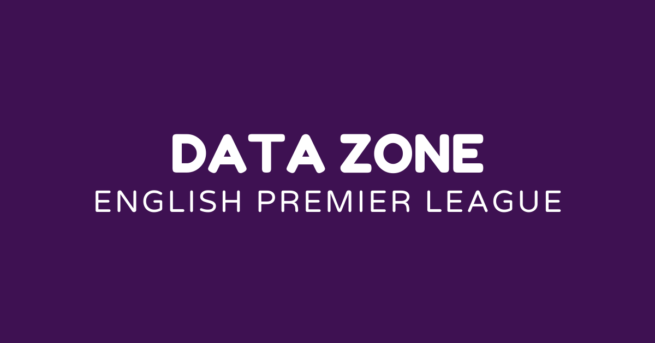 The Data: Goals galore when City beat City
Manchester City saw great return on their chances at home to Norwich City on Saturday in the Premier League in their crushing 5-0 (2-0) win.
In the seventh minute, Manchester City took a 1-0 lead through an own-goal.
The team increased their lead to 2-0, as Jack Grealish netted, with an assist by Gabriel Jesus, in the 22nd minute.
With barely 30 minutes on the clock, Manchester City's Aymeric Laporte scored and increased the lead.
Raheem Sterling increased the lead in the 71st minute, from a pass from Gabriel Jesus.
Manchester City increased the lead even more as Riyad Mahrez found the net, with an assist by Ruben Dias, in the 84th minute. This brought the final score to 5-0.
The last outing between the teams ended in a 5-0 home win for Manchester City in July 2020.
In the next games in the Premier League, Manchester City will take on Arsenal (home) on 2021-08-28, Leicester (away) on 2021-09-11 and Southampton (home) on 2021-09-18. Norwich City play Leicester (home) on 2021-08-28, Arsenal (away) on 2021-09-11 and Watford (home) on 2021-09-18.