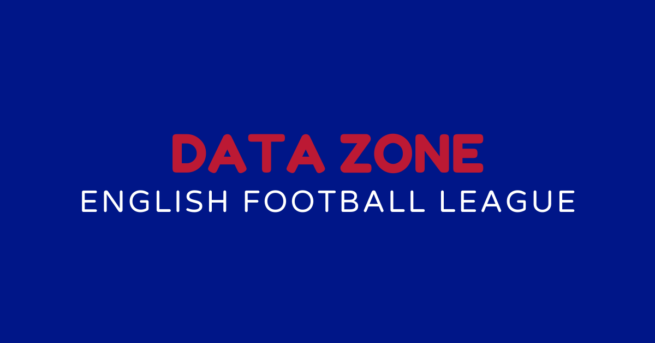 Data Pack: Rochdale come out on top against Northampton
Rochdale won their away game against Northampton on Saturday in the England League Two. The final score was 1-3 (1-1).
The visiting team Rochdale scored the first goal when Max Taylor scored in the 17th minute, making it 1-0.
Northampton equalised to make it 1-1, when Jon Guthrie netted, in the 21st minute.
After that, none of the teams managed to score. It took until the 73rd minute before Josh Andrews gave Rochdale the lead.
The 1-3 goal came in the 90th minute, when Abraham Odoh scored a goal for Rochdale. The 3-1 goal was the last one of the game.
Northampton are now at six points after three games, while Rochdale have taken four points from four games.
The last match between the teams ended in a 0-0 draw, with Northampton at home in February 2021.
After this game in the England League Two, Northampton will play Crawley Town (away) on 2021-08-28, Scunthorpe (home) on 2021-09-04 and Forest Green (away) on 2021-09-11. Rochdale play Colchester (home) on 2021-08-27, Port Vale (away) on 2021-09-04 and Tranmere (home) on 2021-09-11.