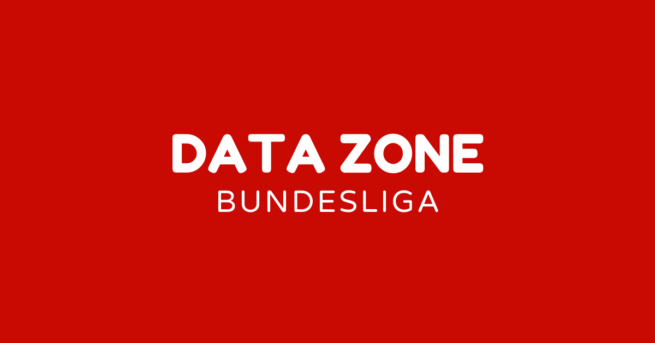 Data Pack: Hrgota salvages point for Greuther Fürth in draw with Arminia Bielefeld
After a goal from Klos, Arminia Bielefeld were 1-0 up at half-time, in their away game against Greuther Fürth in the Bundesliga. But then, Greuther Fürth clawed their way back into the game and equalised through Hrgota. The game finished 1-1.
Arminia Bielefeld took the lead in added-time in the first half when Fabian Klos netted, with an assist by Cedric Brunner.
Straight after the break, Branimir Hrgota scored and equalised for Greuther Fürth, what brought the final score to 1-1.
Arminia Bielefeld's Alessandro Schopf was sent off in the 68th minute.
The last outing between the teams ended in a 2-4 away win for Arminia Bielefeld in February 2020.
After this game in the Bundesliga, Greuther Fürth will take on Mainz (away) on 2021-08-28, Wolfsburg (home) on 2021-09-11 and Hertha Berlin (away) on 2021-09-17. Arminia Bielefeld play Eintracht Frankfurt (home) on 2021-08-28, Mönchengladbach (away) on 2021-09-12 and Hoffenheim (home) on 2021-09-18.