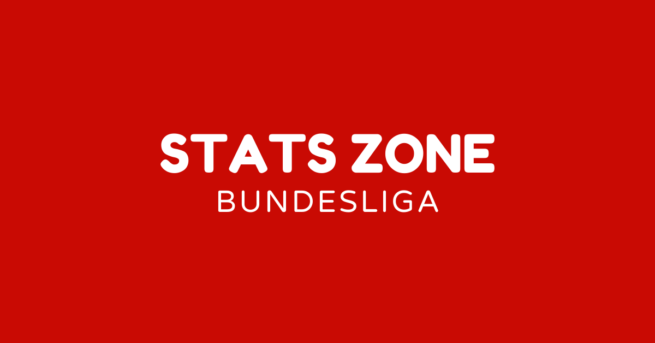 The Stats: Szoboszlai finds net twice as Bull Leipzig beat Stuttgart
Red Bull Leipzig beat visiting VfB Stuttgart on Friday in the Bundesliga, winning 0-4 (0-1).
The match was goalless until Red Bull Leipzig took the lead in the 38th minute through Dominik Szoboszlai, who scored.
Straight after the break, Emil Forsberg made his mark and increased the team's lead.
In the 52nd minute, Dominik Szoboszlai scored, to increase the lead for Red Bull Leipzig.
Red Bull Leipzig found the net once more, this time through Andre Silva, who scored in the 65th minute, what brought the final score to 4-0.
The last outing between the teams ended in a 2-0 home win for Red Bull Leipzig in April 2021.
In the next games in the Bundesliga, Red Bull Leipzig will take on Wolfsburg (away) on 2021-08-29, Bayern München (home) on 2021-09-11 and FC Köln (away) on 2021-09-18. VfB Stuttgart play Freiburg (home) on 2021-08-28, Eintracht Frankfurt (away) on 2021-09-12 and Bayer Leverkusen (home) on 2021-09-19.