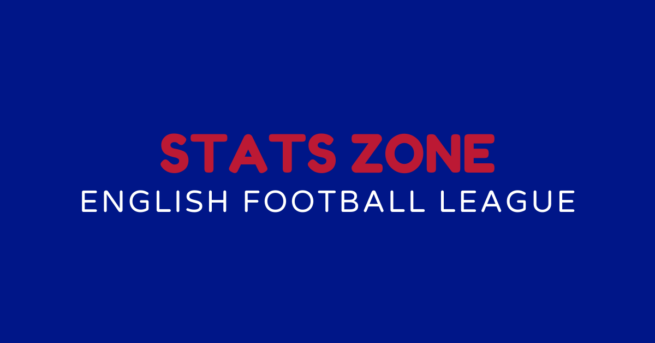 Stats Pack: Bournemouth's Anthony and Solanke put City away
Bournemouth won the game away to Birmingham City 2-0 (0-0) in the Championship. Jaidon Anthony and Dominic Solanke were behind the victory with one goal each.
It took until the 77th minute before Dominic Solanke gave Bournemouth the lead.
The 0-2 goal came, when Jaidon Anthony scored a goal for Bournemouth. The 2-0 goal was the last one of the game.
On Saturday, Birmingham face Luton at Kenilworth Road and Bournemouth take on Blackpool at home.