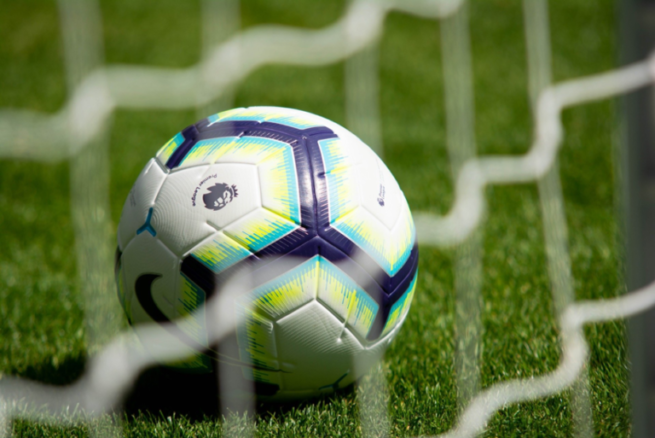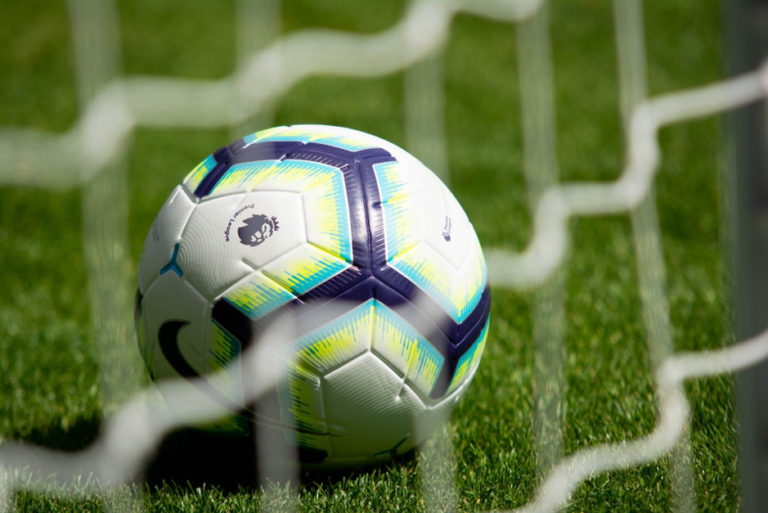 Premier League 2021/22 matchday 1 roundup
The 2021/22 Premier League season finally got underway after a summer where fans were treated to plenty of international football.
Whilst the football was of a competitive nature in regards to the various tournaments that were played, there will have been many fans in England that will have been eager for the Premier League competition to return after witnessing their country fall just short of obtaining European glory.
However, the weekend was always going to be disappointing for some who support teams in the country's top league, as there were clubs that were instantly going to have to start off their campaigns in a rather difficult manner.
But, with that being said, there were also a number of shocks and surprising results to have occurred over the first weekend of fixtures, which will have delighted those that will have been using resources such as spelsidor.net to improve their online betting experiences.
Here are the list of results from matchday 1:
Brentford 2-0 Arsenal
Manchester United 5-1 Leeds United
Burnley 1-2 Brighton & Hove Albion
Chelsea 3-0 Crystal Palace
Everton 3-1 Southampton
Leicester City 1-0 Wolverhampton Wanderers
Watford 3-2 Aston Villa
Norwich City 0-3 Liverpool
Newcastle United 2-4 West Ham United
Tottenham Hotspur 1-0 Manchester City
The biggest shock of the weekend's Premier League matches from the weekend will have been the result that Brentford had managed to pick up, as nobody who will have used svenskacasinosajter.eu will not have predicted that scoreline to have happened.
However, The Bees are perhaps not the only team to have managed to acquire a surprise result that was not predicted before the games kicked off, with Tottenham Hotspur's victory over the defending champions, Manchester City, being incredibly surprising.
It was Nuno Espirito Santo's first game in charge and he had to do it without Harry Kane, but they managed to nullify the threat Pep Guardiola's side had and were effectively in spoiling many weekend coupons.
Watford got their Premier League season off to a great start after being promoted, as well, although Norwich City had a tough ask and one that went the way many would have predicted.
West Ham United were impressive against Newcastle United after fighting back, whilst Chelsea continued to show that Thomas Tuchel is the right manager for them after coasting past Crystal Palace and rarely breaking a sweat doing so.
Manchester United's performance against Leeds United was equally as impressive, whilst Everton did well to come from one behind to beat Southampton 3-1 at Goodison Park.