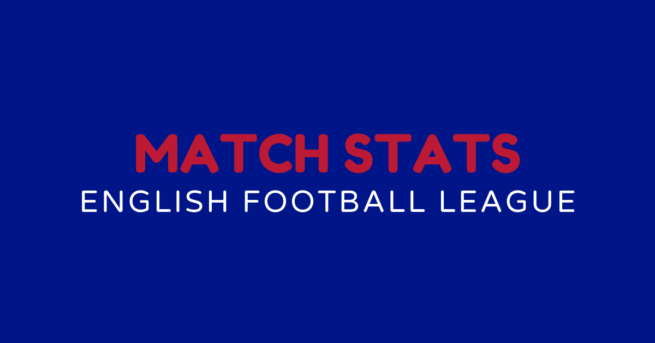 Match Stats: Gyökeres score the deciders when Coventry City beat Blackpool
The only goal of the game came from Gyökeres in the first half in Coventry City's victory in the Championship, as they beat Blackpool 1-0 (1-0) away.
Coventry City took the lead in added-time in the first half when Viktor Gyökeres found the net.
The result means the fourth game in a row without a win for Blackpool.
Blackpool are now at two points after four games, while Coventry City have six points from three games.
Blackpool are set to face Bournemouth at Vitality Stadium, while Coventry face Reading. Both games are scheduled for Saturday.