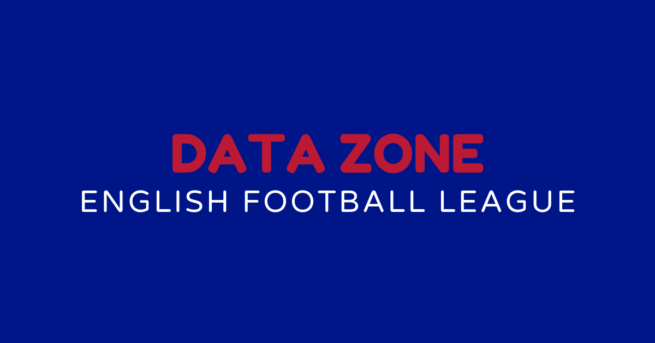 Data Pack: Luton Town 1-0 win over Barnsley – Bell the hero
Luton Town beat Barnsley 1-0 (1-0) away in the Championship. The only goal of the game came in the first half through Bell.
The visiting team Luton Town started best and were already 0-1 up at the start of the game. After only 4 minutes Amari Bell scored.
Barnsley have four points while Luton Town have six, as both teams have played three games.
On Saturday, Barnsley will play Queens Park at 12:30 pm and Luton will play Birmingham at 3pm.