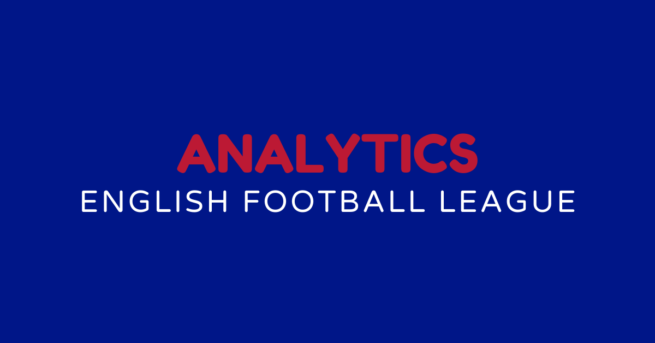 Analytics: Swindon and Tranmere goalless
The game on Tuesday was to be a goalless affair. Neither the home side Swindon nor the visiting Tranmere managed to get their finishing touches in order and the game in the England League Two ended in a goalless 0-0 draw.
The result means Tranmere have kept a clean sheet in three consecutive games.
After three games, Swindon have four points while Tranmere have five.
In the next round on Saturday, Swindon face Salford away at Moor Lane, while Tranmere host Newport Co.