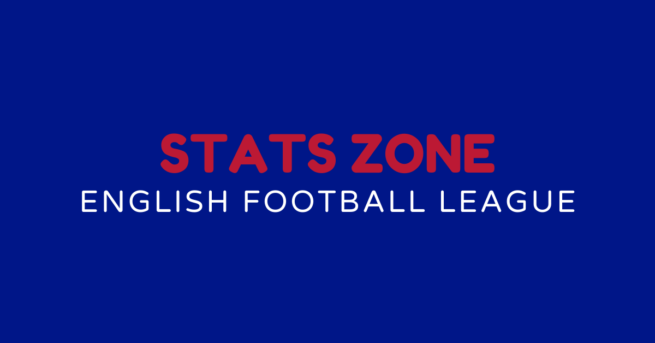 The Stats: Forest Green held off Walsall to win
The away side Forest Green took control of the game against Walsall and had a 3-0 lead. The third period saw Walsall coming closer but the England League Two game finished with a 3-1 win for Forest Green.
On Tuesday, Walsall face Scunthorpe at Bescot Stadium and Forest Green take on Rochdale away.