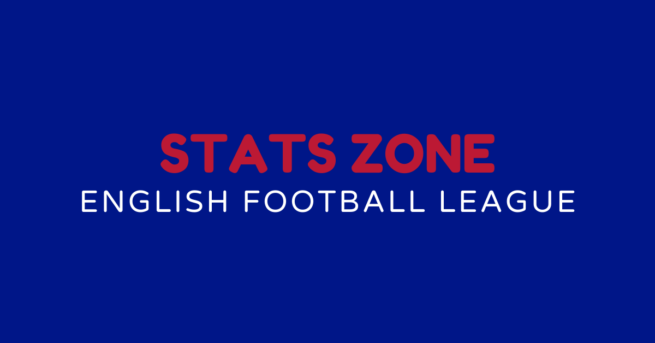 Statistical Analysis: Win for Northampton away against Colchester
The away side Northampton found an odd-goal win in the game against Colchester at Colchester Community Stadium. The team won 1-0 (1-0) in England League Two action on Saturday.
Northampton took the lead before the break and Colchester coudn't find a way back into the game. The second half was goalless.
Colchester play Mansfield at home on Tuesday. Northampton will face Rochdale at home on Saturday.