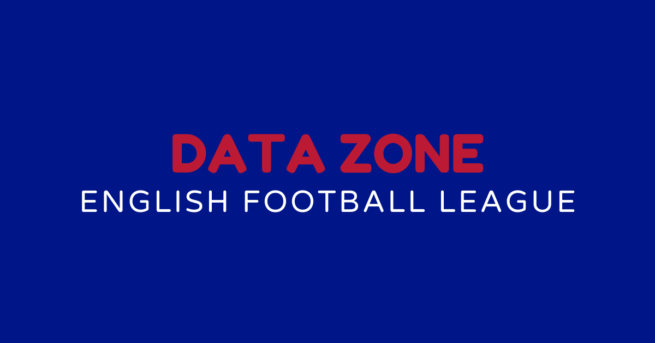 Data Analysis: Goalless between Rochdale and Scunthorpe
The game on Saturday was to be a goalless affair. Neither the home side Rochdale nor the visiting Scunthorpe managed to get their finishing touches in order and the game in the England League Two ended in a goalless 0-0 draw.
On Tuesday, Rochdale will host Forest Green and Scunthorpe will host Walsall.