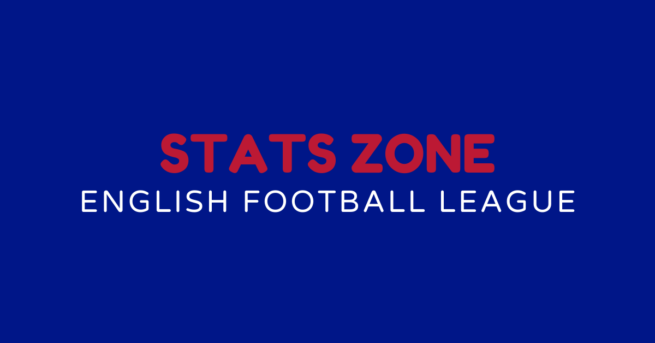 Statistical Analysis: Ebou Adams and Mathew Stevens in blistering form as Green beat Sutton
Forest Green got away with the win in the game on Saturday at The New Lawn against Sutton. The England League Two game finished 2-1 (1-0).
It was 0-0 until Forest Green took the lead just on the half-hour mark through Mathew Stevens, who scored, making it 1-0.
In the 69th minute, Omar Bugiel scored, to equalise for Sutton.
The deciding goal came in the 90th minute, when Ebou Adams scored a 2-1 for Forest Green. The 2-1 goal was the last one of the game.
The teams play again on Saturday, with Forest Green hosting Walsall at Bescot Stadiumand Sutton hosting Salford.