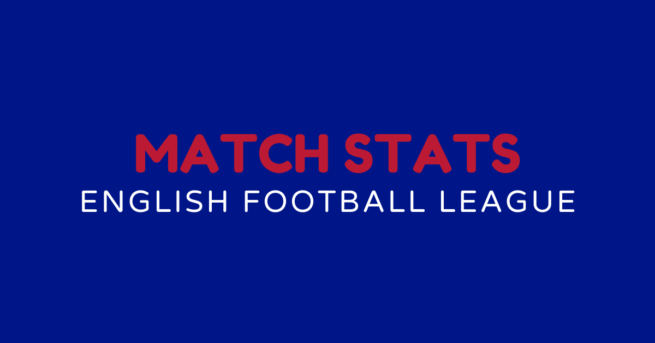 Match Stats: Aiden McGeady and Ross Stewart play vital roles in beating Wigan home
Sunderland got away with the win in the game on Saturday against Wigan. The England League One game finished 2-1 (1-1).
The visiting team Wigan scored the first goal when Gwion Edwards scored after 15 minutes, making it 1-0.
Sunderland equalised to make it 1-1, as Aiden McGeady scored, in the 17th minute.
Straight after the break, Ross Stewart scored and gave the team the lead. Sunderland had then turned the match around, what brought the final score to 2-1.
The teams play again on Saturday, with Sunderland hosting Wycombe and Wigan hosting Portsmouth.