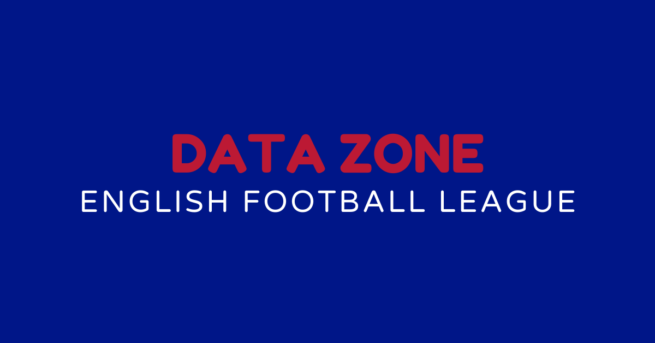 Data Analysis: Goalless game when Exeter host Bradford
The visitors Bradford and the home side Exeter saw a goalless draw in the opening game at St. James Park in the England League Two on Saturday.
Exeter are set to face Leyton Orient at Brisbane Road, while Bradford face Oldham. Both games are scheduled for Saturday.