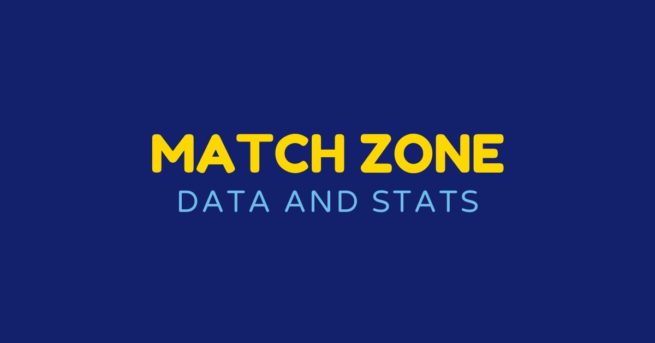 Data Analysis: Argentina win after penalties at home to Colombia
Argentina were the victors in a close encounter with Colombia in the Copa America Semifinal. The game went the distance and it took penalties to see the home side win by 4-3 (1-0).
Argentina will host Brazil on Sunday. Colombia will face Peru on Saturday.