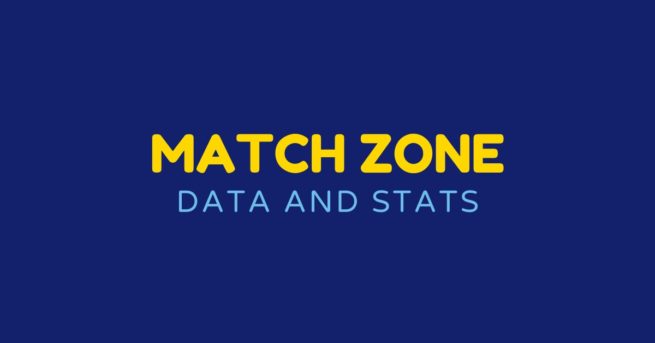 The Data Zone: England clinch league by beating Ukraina
England has secured victory in the series against Ukraina in the Euro quarterfinals with 1-0 games. The series was decided with a 4-0 (1-0) win away.
The visiting team England started the match at pace and took the lead straight away already from the kickoff. After only 4 minutes Harry Kane scored from a pass from Raheem Sterling.
Straight after the break, Harry Maguire found the net and increased the team's lead.
In the 50th minute, Harry Kane scored, with an assist by Luke Shaw, to increase the lead for England.
England found the net once more, this time through Jordan Henderson, who scored, with an assist by Mason Mount, in the 63rd minute. The 4-0 goal was the last one of the game.