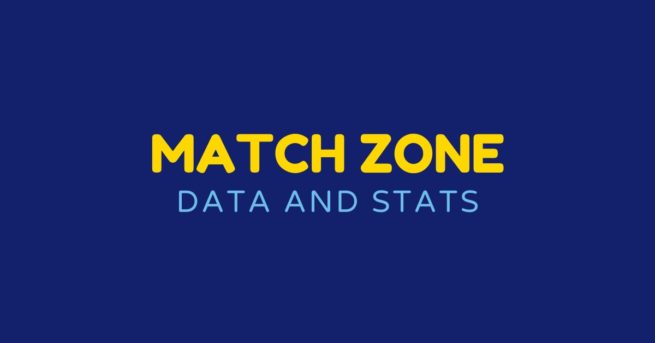 The Statistics: England win takes home league
England won against Germany in the Euro 2021 Playoffs 2-0 (0-0) at home.
The first half finished 0-0, and it took until the 75th minute before Raheem Sterling gave England the lead as he scored, with an assist by Luke Shaw.
The 2-0 goal came in the final minutes, when Harry Kane scored a goal for England, with an assist by Jack Grealish. The 2-0 goal was the last one of the game.