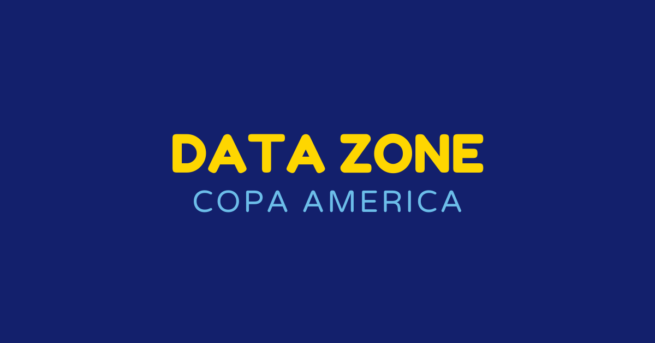 The Data: Argentina beat Bolivia away
Argentina defeated Bolivia 4-1 (3-0) in the Copa America group A.
Argentina started the match well and took the lead when Papu Gomez scored a goal after 6 minutes, with an assist by Lionel Messi, making it 1-0.
The team also increased their lead to 0-2, when Lionel Messi scored a goal, with an assist by Sergio Agüero, in the 33rd minute.
Argentina increased the lead to 0-3 just before the half-time whistle as Lionel Messi scored yet again. This time he scored a goal, with an assist by Sergio Agüero.
With 30 minutes on the clock, Bolivia's Erwin Saavedra scored a goal, with an assist by Leonel Justiniano, and plugged one back for Bolivia. Bolivia were unable to score any more goals.
In the 65th minute, Lautaro Martinez scored a goal, to increase the lead for Argentina. The 4-1 goal was the last one of the game.
The result means that Argentina have secured the number one spot.
The results in the last qualifying round mean that Bolivia finish in fifth place and Argentina in first.